Tag Archive for:
Artificial Intelligence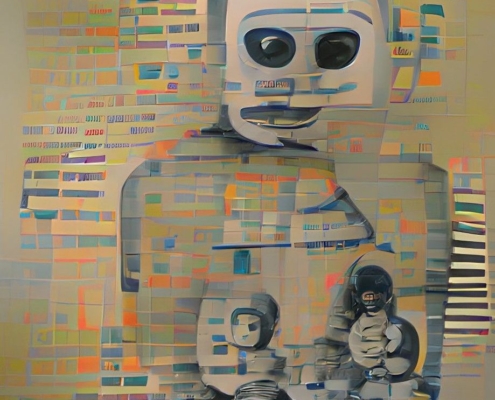 What we should want, probably, is not that superintelligent AI align with our mixed-up, messy, and sometimes crappy values but instead that superintelligent AI have ethically good values. It's good that our children rebel. We wouldn't…
https://www.ethicalsystems.org/wp-content/uploads/2022/01/EthicalArtificialIntelligenceChildrenWombo-trim.jpg
1472
919
Brian Gallagher
https://ethicalsystems.org/wp-content/uploads/2020/04/ES-logo-final-white.gif
Brian Gallagher
2022-01-06 14:52:30
2022-01-06 14:52:32
Against the "Value Alignment" of Future Artificial Intelligence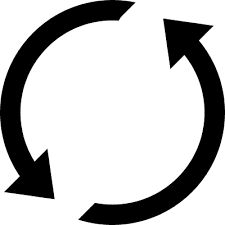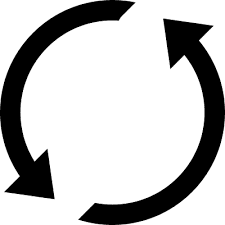 The use of artificial intelligence (AI) in most all aspects of modern business and social life is now ubiquitous. From wealth management, to hiring employees, assessing the effectiveness of teachers, and our news feeds, AI impacts most every aspect of our day-to-day life — whether or not we are aware of it.
As the use of AI has grown, so has a corresponding gap in the ability of many companies and people to explain what, how, and most importantly, why these bots make certain decisions. In a NYT op-ed this week, Cathy O'Neil gives academics a call to action — the time has come to provide a deeper, and unbiased view of the risks of AI and the ethics challenges we face as their power and influence grows.
https://www.ethicalsystems.org/wp-content/uploads/2017/11/ArrowsCircle.png
225
225
Jeremy Willinger
https://ethicalsystems.org/wp-content/uploads/2020/04/ES-logo-final-white.gif
Jeremy Willinger
2017-11-16 17:06:03
2020-03-26 16:56:34
Cathy O'Neil to the Ivory Tower: Stop ignoring the ethics risks in tech