The Culture That Tech Companies Have Worked So Hard to Cultivate Is Lost Amid Layoffs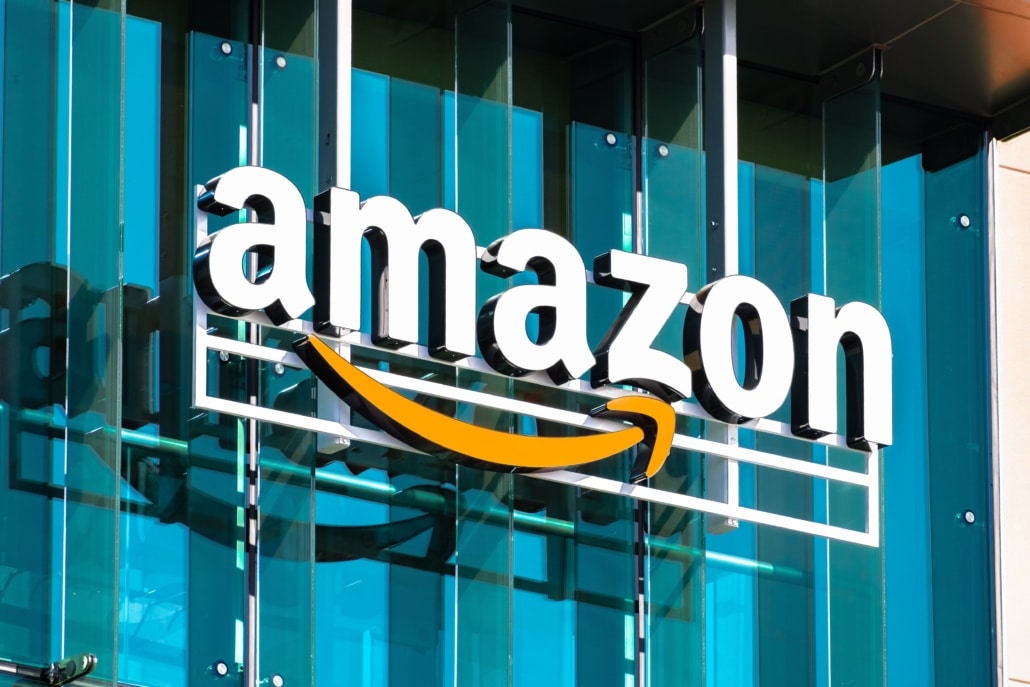 At a bare minimum, passing the culture test means that organizations do not yield to the temptation of dumping the troublemakers.
As companies like Amazon and Meta lay off thousands of employees to cut costs, they lose something valuable in the process that can't be quantified: workplace culture. Whatever the business criteria used, cuts must pass the culture test if organizations are to avoid paying the consequences of long-term toxicity in the workplace. This entails getting the human side right, including putting transparency, fairness and trust first.
Companies should do more than rein in expenses and manage the looming downturn. On one hand, the consequences of hasty, poorly calibrated fires can be costly. Whether it's about facing the need to rehire talent or unexpected turnover, bottlenecks in an uncertain economy—and, paradoxically, a still-tight labor market—can turn into an operational nightmare. On the other hand, since the remaining employees are left with a very changed workplace, lower engagement, and quiet quitting may become the new normal.
Managing the Business Criteria Right
Spread the Pain Only When Talent Is Uniformly Distributed
Shedding a set percentage of employees across every team supposes that talent is fungible and uniformly composed of the same share of top, average and below-average performers. With these assumptions in place, executing equal cuts makes sense and simplifies the decision-making process. Moreover, as this method spreads the pain across teams, if no group is over- or under-performing, the cuts may appear less unfair.
If High Growth Is the Criterion of Choice, Make Sure to Address the Backlash
Unequal growth across business lines may justify targeting the lower-growth teams first. Take, for example, the layoffs at Amazon. They affected the Alexa-enabled devices more heavily than others due to the lower margins associated with this business line. Yet, while this approach sounds rational, employees will likely feel they are paying the price for senior managers' ineffectual decisions. After all, if a business is not profitable enough, isn't that the fault of poor strategic decision-making or unclosed operational gaps?
Innovation Is a Priority Only to Those Who Believe in It
Companies like Meta that have cut personnel to control expenses but are focused on developing a new product may be motivated to save the talent needed for these new endeavors. Unsurprisingly, ex-Meta employees reported that the criteria behind the cuts were unclear, and even top performers got the ax.
It makes sense; with a slimmer workforce, Meta may want to ensure that the employees who remain on staff can contribute to both mature and emerging products. However, if innovation is the priority that governs cuts, retaining those who believe in the new endeavors may be as important as holding on to the right technical talent.
Use Potential to Avoid Missing Out on Top "Learners"
Instead of using merely individual performance as a criterion, leaders making cuts should also consider employee growth potential. Within this frame, more evaluations are in order. Getting rid of the "dead branches" — the low-potential underperformers — is the safest choice for any organization that wishes to reduce costs and increase productivity. Likewise, holding on to the "stars," the high-potential top performers, is also a no-brainer.
But the choice is less straightforward when it comes to the "producers"—high contributors with low growth potential—and the "learners" —high-potential underperformers.
The producers can be evaluated in terms of their marginal contributions, such as their impact on a high-growth team/business. Though expensive, these mature performers may still deliver more than they cost the company.
Among the learners, the choice of whom to retain is less unambiguous. Some employees in this group may need more experience to catch up. Others may perform below expectations because of gaps in the underlying work culture or business strategy. In both situations, cuts may result in false negatives.
Finally, one crucial question for all organizations implementing personnel reductions is whether optimizing the current talent pool requires improving the fit across critical groups and roles. For example, companies should evaluate if the team placement for "stars," "producers," and "learners" maximizes these contributors' impact and growth.
---
Subscribe to the Ethical Systems newsletter
---
Passing the Culture Test
While it is imperative that organizations evaluate the transparency and fairness of the layoff criteria they wish to use, they must also look at what role bias, narrative, and change may play. Making these assessments and recalibrating based on them will ensure the layoffs have a less negative impact on the workplace culture.
Manage the Bias
At a bare minimum, passing the culture test means that organizations do not yield to the temptation of dumping the troublemakers. This group of employees, composed of those unafraid of providing feedback and stirring the status quo, is often moved to the top of the list when managers must decide whom to lay off.
But managing the cultural bias that can plague layoffs also means making cuts not based on implicit talent theories. These deep-seated, yet hardly accurate, beliefs of what talent provides the highest returns often result in false positives or misses while simultaneously encouraging wasteful attrition.
And there is more to consider.
Manage the Paradox
Since the current workforce reductions stanch an ethos of limitless possibilities, laying off employees raises the prospect of high cultural costs for most tech companies. Organizations have always made hires feel like they were joining an exclusive club by pampering employees with extravagant perks and a unique workplace environment. Now that they are laying off droves of workers, that narrative sounds paradoxical.
If companies are getting rid of subpar talent, that means the tale of a pool of prodigies was inaccurate. This realization will make the survivors of the ongoing layoffs feel insecure and ineffective. Managing the layoff process hereafter will thus require bolstering employee self-efficacy and using work design and recognition processes to give the remaining staff opportunities to make an impact.
However, if the talent currently shed is top-notch, perceptions of unfairness will likely be widespread. For example, employees may feel they are paying the price for poor management decisions. Or they may believe they are being sacrificed to reassure shareholders that the business is more savvily managed. In this scenario, not only will trust decline, but employees will also be more prone to disengaging and turning over.
Manage the Evolution
Since the human side of the layoff process will prove as critical as meeting business priorities, companies should be honest with employees and take responsibility for their mishaps. Likewise, as they part ways with the old prodigy culture, organizations should avoid pedaling false myths about growth. Finally, as they turn to what comes next, they should ensure they look forward with a genuine sense of purpose and an all-encompassing, transformative vision of the value they've been entrusted with creating. Through these recalibrations, not only will they manage the recent U-turn more effectively, but they will also lay the foundation to evolve and return to an upswing cycle faster.
Caterina Bulgarella is a culture architect and a member of Ethical Systems' core team.
Lead image: Sundry Photography / Shutterstock
Reprinted with permission from Forbes.
https://ethicalsystems.org/wp-content/uploads/2020/04/ES-logo-final-white.gif
0
0
Caterina Bulgarella
https://ethicalsystems.org/wp-content/uploads/2020/04/ES-logo-final-white.gif
Caterina Bulgarella
2022-12-02 20:03:00
2022-12-08 17:03:17
The Culture That Tech Companies Have Worked So Hard to Cultivate Is Lost Amid Layoffs