Prioritizing Social Responsibility in Companies: A coming firestorm?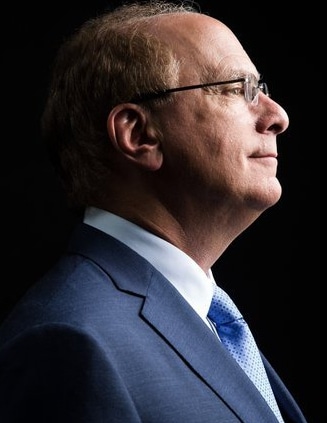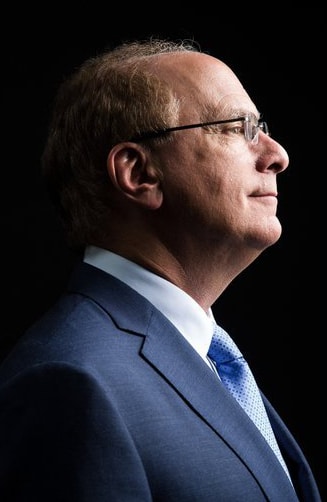 In a development that Andrew Ross Sorkin of The New York Times believes will cause "a firestorm" in boardrooms across the country, Larry Fink, the CEO of BlackRock has sent a letter to the chief executives of the world's largest public companies urging them to prioritize their company's social responsibilities.
Sorkin writes that this is likely to be a watershed moment for American companies, given BlackRock's position as one of the largest investors in the world with more than $6 trillion under management through 401(k) plans, exchange-traded funds and mutual funds.
In Fink's appeal, BlackRock recognizes that most of the public has a long-term investing perspective, often saving for retirement or a rainy day. Most companies, however, manage their business with short-term interests in mind despite the interests of their owners and shareholders. This emphasis on the short-term, as Fink says in his full letter, "sacrifice[s] investments in employee development, innovation, and capital expenditures that are necessary for long-term growth." This skewed dynamic has become even more pronounced given the shift towards greater use of index funds. As a fiduciary to the long-term investing public, BlackRock believes that "[their] responsibility to engage and vote is more important than ever."
Fink's letter also emphasizes the role of public companies in growing economic inequality. He writes, "Since the financial crisis, those with capital have reaped enormous benefits. At the same time, many individuals across the world are facing a combination of low rates, low wage growth, and inadequate retirement systems." Ethical companies are ones that tend to these dynamics, by providing good jobs to employees, recognizing ethical behavior and fostering an ethical and speak-up organizational culture.
This emphasis on long-term value creation is consistent with academic research that shows that more ethical companies have better financial performance in the long run. Furthermore, Just Capital has also shown through its research that more ethical and "just" companies are more profitable.
Profits aside, Fink makes an even stronger point – it's the right thing to do. "The time has come for a new model of shareholder engagement – one that strengthens and deepens communication between shareholders and the companies that they own."
*image courtesy of The New York Times
---
Further Reading:
https://www.ethicalsystems.org/wp-content/uploads/2018/01/files_20DB-BLACKROCK-master768.jpg
502
327
Azish Filabi
https://ethicalsystems.org/wp-content/uploads/2020/04/ES-logo-final-white.gif
Azish Filabi
2018-01-17 21:17:09
2020-03-26 16:56:33
Prioritizing Social Responsibility in Companies: A coming firestorm?