Tag Archive for:
democracy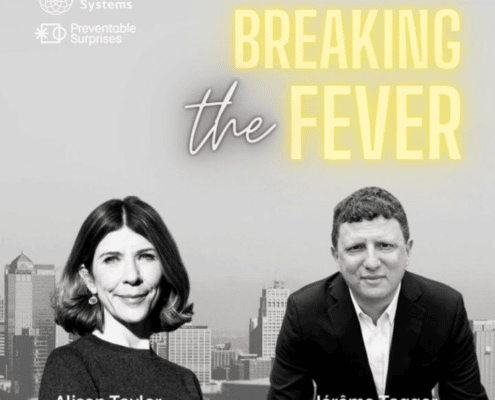 Listen to "S2-09 I Financial markets, democracy and power with Jim Leitner" on Spreaker. In this episode of our Breaking the Fever podcast, we speak with Jim Leitner about the relationship between democracy and market performance. Starting…
https://www.ethicalsystems.org/wp-content/uploads/2022/06/BtF-default_HERO.png
687
685
Ethical Systems
https://ethicalsystems.org/wp-content/uploads/2020/04/ES-logo-final-white.gif
Ethical Systems
2022-11-10 17:58:00
2022-12-08 18:08:58
Financial Markets, Democracy, and Power with Jim Leitner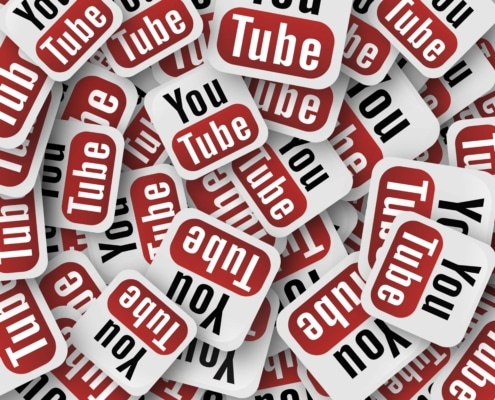 The House Select Committee investigating the Jan. 6 insurrection at the Capitol is rightly focused on the actions of former President Trump and those around him.
https://www.ethicalsystems.org/wp-content/uploads/2022/07/Posner-youtube_HERO-scaled.jpg
1810
2560
Mitchell Simoes
https://ethicalsystems.org/wp-content/uploads/2020/04/ES-logo-final-white.gif
Mitchell Simoes
2022-06-30 20:23:00
2022-07-01 20:27:02
YouTube Amplifies Misinformation and Hatred, But Here's What We Can Do About It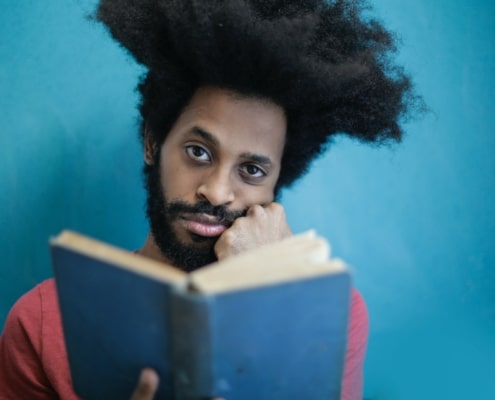 Democracy often looks like masses in the streets. But it also looks like a citizen sitting alone, grappling with ideas that are removed from the politics of the day. Google the phrase "what democracy looks like." You'll get thousands…
https://www.ethicalsystems.org/wp-content/uploads/2021/11/pexels-andrea-piacquadio-3965243-min-scaled.jpg
1707
2560
Brian Gallagher
https://ethicalsystems.org/wp-content/uploads/2020/04/ES-logo-final-white.gif
Brian Gallagher
2021-11-06 19:05:34
2021-11-06 19:05:36
The Need for Socially Distanced Citizens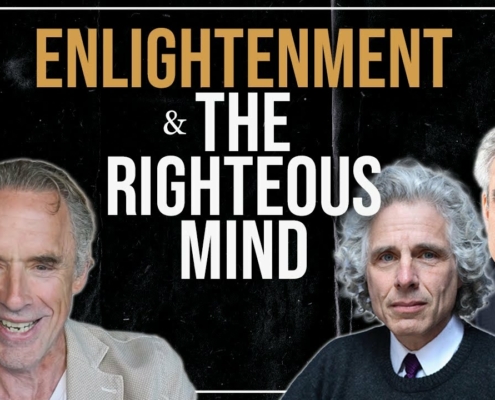 https://www.youtube.com/watch?v=4tAQM5uU8uk In this episode of the JBP Podcast, host Jordan Peterson speaks with Steven Pinker and Jonathan Haidt about how material prosperity and moral progress can emerge when groups incentivize rational…
https://www.ethicalsystems.org/wp-content/uploads/2021/11/maxresdefault-4.jpg
720
1280
Ethical Systems
https://ethicalsystems.org/wp-content/uploads/2020/04/ES-logo-final-white.gif
Ethical Systems
2021-11-06 18:28:38
2021-11-06 18:28:40
Enlightenment and the Righteous Mind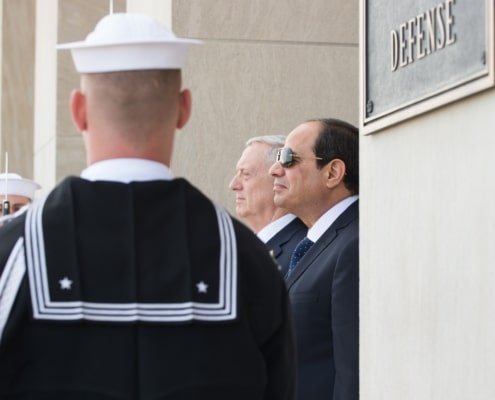 The United States needs to stand with true democracies. In its first 100 days, the Biden administration renewed its focus on human rights. After years of internal debate, the United States declared Turkish attacks in Armenia a century…
https://www.ethicalsystems.org/wp-content/uploads/2021/05/33705564572_1f184e3ec5_o-min-scaled.jpg
1704
2560
Michael Posner
https://ethicalsystems.org/wp-content/uploads/2020/04/ES-logo-final-white.gif
Michael Posner
2021-05-13 15:17:23
2021-05-13 15:17:24
How Biden Can Boost Human Rights in Egypt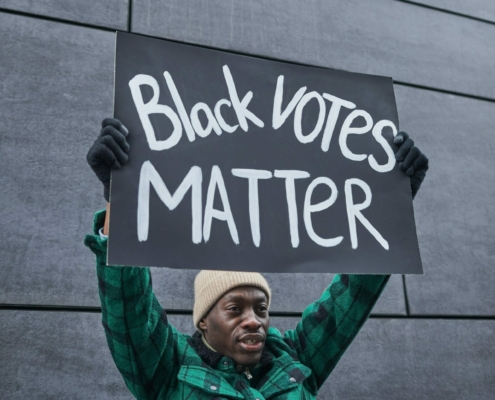 American corporations have been great beneficiaries of our two-century-old democratic experiment. As Republican politicians in states across the country move to restrict voting rights, corporate leaders are faced with an uncomfortable choice.…
https://www.ethicalsystems.org/wp-content/uploads/2021/04/pexels-edmond-dantA¨s-7103002-min-scaled-e1618253302548.jpg
2080
2560
Michael Posner
https://ethicalsystems.org/wp-content/uploads/2020/04/ES-logo-final-white.gif
Michael Posner
2021-04-12 14:50:43
2021-04-12 14:50:45
Why Corporate America Should Oppose the National Effort to Suppress Voting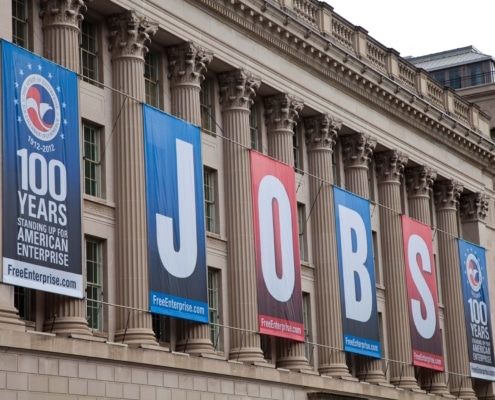 Leading business associations like the Chamber should not reward candidates who are limiting the right to vote. The U.S. Chamber of Commerce calls itself the "world's largest business organization." Founded in 1912 at the behest…
https://www.ethicalsystems.org/wp-content/uploads/2021/03/U.S._Chamber_of_Commerce_Building-4-min-scaled.jpg
1707
2560
Michael Posner
https://ethicalsystems.org/wp-content/uploads/2020/04/ES-logo-final-white.gif
Michael Posner
2021-03-28 20:23:47
2021-03-28 20:24:00
The U.S. Chamber of Commerce Should Combat Voter Suppression
It is time to alter the formula that grants the Egyptian government an almost-automatic yearly extension of funding without conditioning aid on tangible progress on human rights. Ten years ago, Hosni Mubarak was forced to relinquish power…
https://www.ethicalsystems.org/wp-content/uploads/2021/03/egypt-posner_HERO-scaled.jpg
1716
2560
Michael Posner
https://ethicalsystems.org/wp-content/uploads/2020/04/ES-logo-final-white.gif
Michael Posner
2021-03-02 18:12:17
2021-03-02 18:20:42
It's Time the U.S. Linked Egypt's Military Aid to Real Reform on Human Rights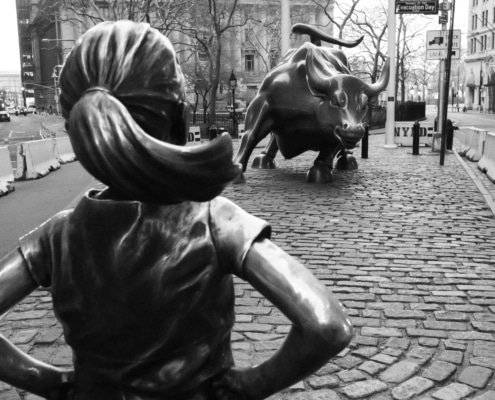 https://www.ethicalsystems.org/wp-content/uploads/2020/12/lloyd-blunk-vrSKrUEZsDY-unsplash-min-scaled.jpg
1708
2560
Michael Posner
https://ethicalsystems.org/wp-content/uploads/2020/04/ES-logo-final-white.gif
Michael Posner
2020-12-26 01:12:52
2020-12-22 21:35:37
How Business Can Boost Human Rights in 2021