Why Public Discourse Has Become So Stupid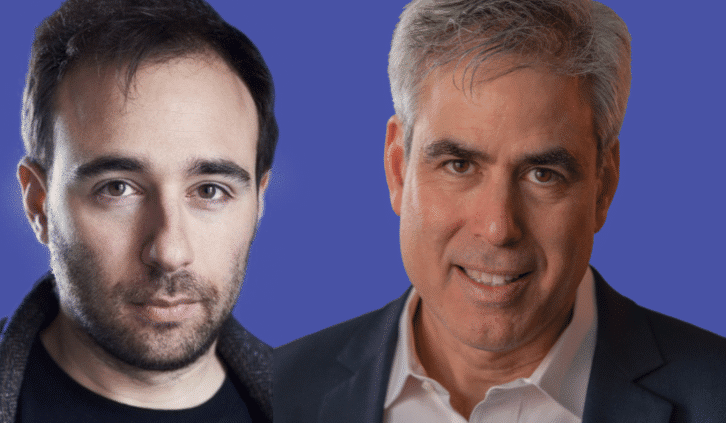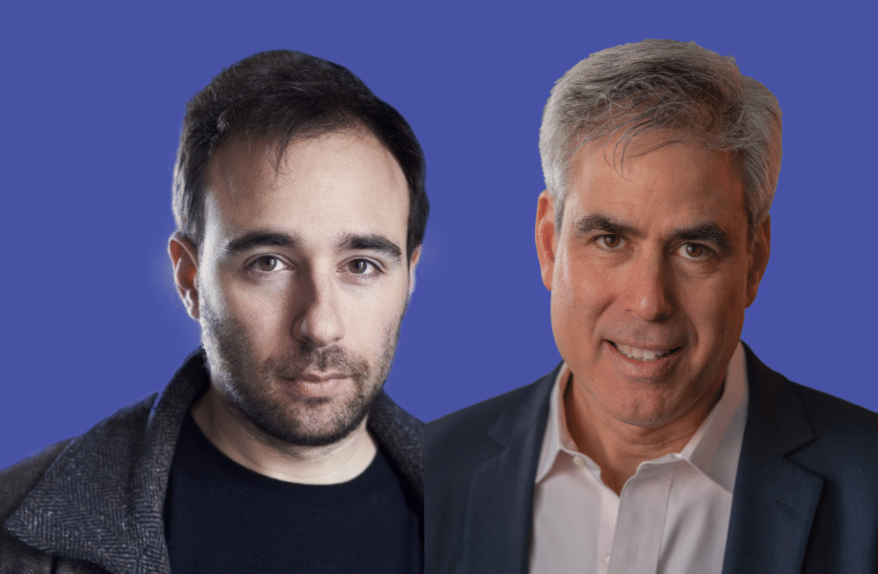 In this episode of The Good Fight, host Yascha Mounk speaks with Jonathan Haidt about how we can make social media less toxic, what political and technological reforms might help fix the problem, and how we can empower the moderate majority to fight for its values.
Jonathan Haidt is the Thomas Cooley Professor of Ethical Leadership at New York University's Stern School of Business. A social psychologist whose research focuses on morality––its emotional foundations, cultural variations, and developmental course—he began his career studying the negative moral emotions but then moved on to the understudied positive moral emotions, such as admiration, awe, and moral elevation. He is the co-developer of Moral Foundations Theory, and author of The Righteous Mind (2012), and The Coddling of the American Mind (2018, co-authored with Greg Lukianoff).
Yascha Mounk is one of the world's leading experts on the crisis of liberal democracy and the rise of populism. The author of four books that have been translated into over ten languages, he is an Associate Professor of the Practice of International Affairs at Johns Hopkins University, a Contributing Editor at The Atlantic, a Senior Fellow at the Council on Foreign Relations, the founder of Persuasion, and the host of The Good Fight podcast. Yascha is a frequent keynote speaker at high-profile events around the world. Fluent in English, German, French, and Italian, he provides commentary for leading radio and television programs around the world.
https://www.ethicalsystems.org/wp-content/uploads/2021/02/haidt-mounk-1-e1613694506768.png
574
726
Ethical Systems
https://ethicalsystems.org/wp-content/uploads/2020/04/ES-logo-final-white.gif
Ethical Systems
2022-05-01 18:56:15
2022-05-01 18:57:06
Why Public Discourse Has Become So Stupid